See on Scoop.it – Writing and Literature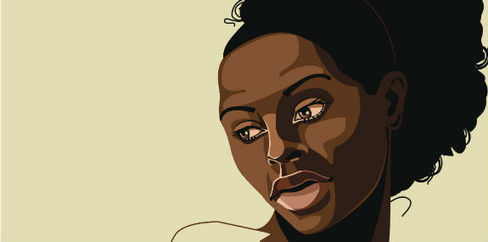 Oprah premiered the documentary about skin color on her television channel, and viewers responded online.
Angela Drummond-Mathews's insight:
This is a must see documentary. It not only validated the experiences of millions of women, but it showed how the male response to these cultural biases affected the women's experiences and worldview. It is not just that the women feel unwanted. The male perspective demonstrates that they are unwanted by many. Even when the men do want a dark girl, they want her for reasons less related to who they are than to what the men think darkness signifies in a woman. The film even touches on colorism in other cultures such as in Korea and several African nations.This is a fascinating look at a long ignored issue.
See on www.theroot.com